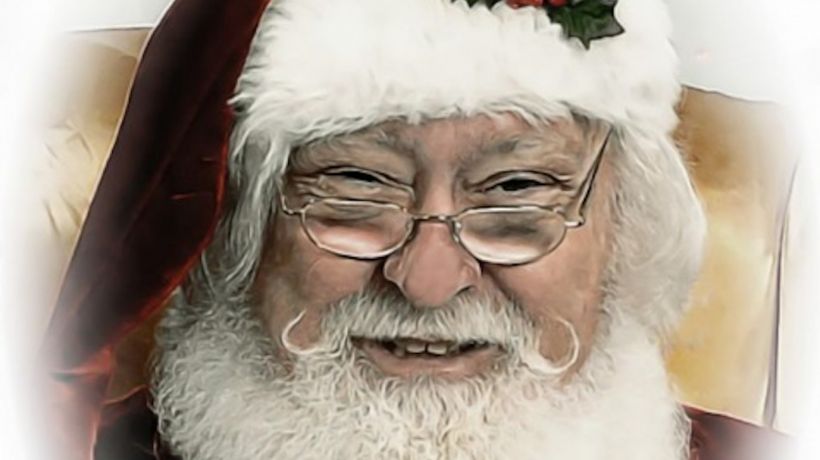 Height: 5'10"
Weight: 257
Hair: Gray
Eyes: Hazel
Skills: Sleigh riding, Jolly laughter, Milk n' Cookies Champion
City: San Antonio, TX
Notes: The official Santa Claus of the AT&T Center. Book Singing Santa through Avant Agency for an awesome Holiday party everyone will remember.
Copy and Paste Text Here.
This can be any information that you want to be searchable but NOT visible on the Talent's Page.  Good example is a resume.
***Make sure you paste into the "Text" tab.