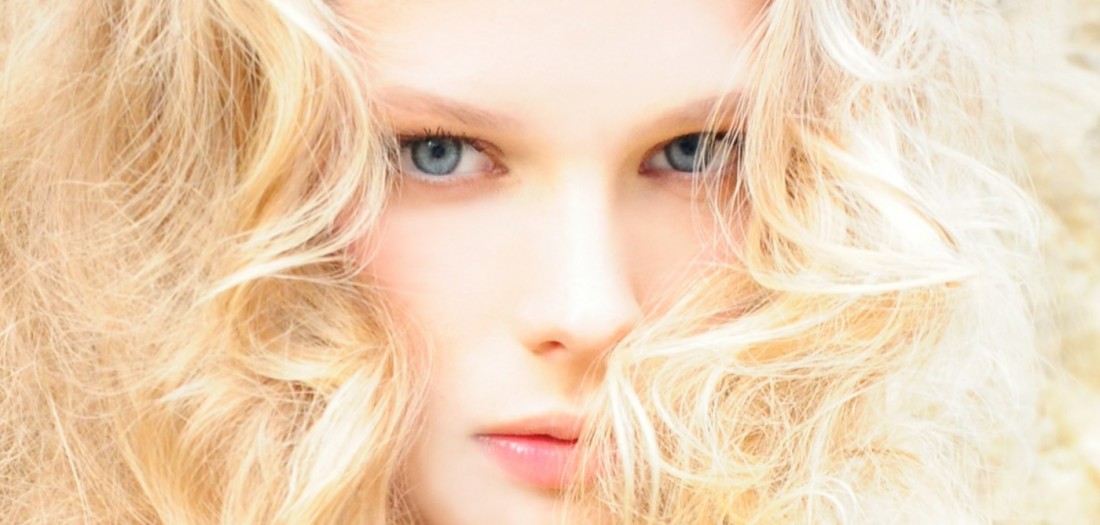 Avant Agency defines today's model requirements, as uniquely beautiful and multifaceted with personality, poise, and grace.  In today's environment of emerging digital technologies, clients demand all of these complimentary qualities when considering hiring a model for their ad placement, marketing, and media needs.
Avant Agency recognizes this, and represents seasoned and experienced models that are tops in their business!  Avant Agency also excels in identifying new faces, an agency with experience, knowledge, and a strategic plan to develop models adept in skillful execution and professionalism for a client's brand needs.
Avant Agency represents new and seasoned professional models to fit the booking needs from small to large budgets, customizing the right fit for each of our client's needs. When you're searching for model agencies in SA or even male modeling agencies in Houston, you'll find us second to none.
"We have worked with Diana Sneckner and the Avant Talent Agency for awhile now and are delighted with her professionalism, her business etiquette and her unequivalent eye for detail; and we are extremely impressed with her and her company. And since we only expect the best in a working relationship with any business or company we work with; that is what we receive from Avant. Diana's organizational skills and high standards are why we would highly recommend her and the Avant Talent Agency, and we look forward to working with them for many years to come."
– David Rodriquez
Editor, SA Monthly Magazine
"Diana Sneckner is excellent, not just as a model trainer but as a good motivator. She's a real asset. What she undertakes is done with a lot of integrity, a real sense of perfection — whether she's training, providing models, or seeing a promotion through to completion."
Donna Muslin
Special Events Producer, Muslin and Associates