About Our Talent Agencies in San Antonio and Austin, TX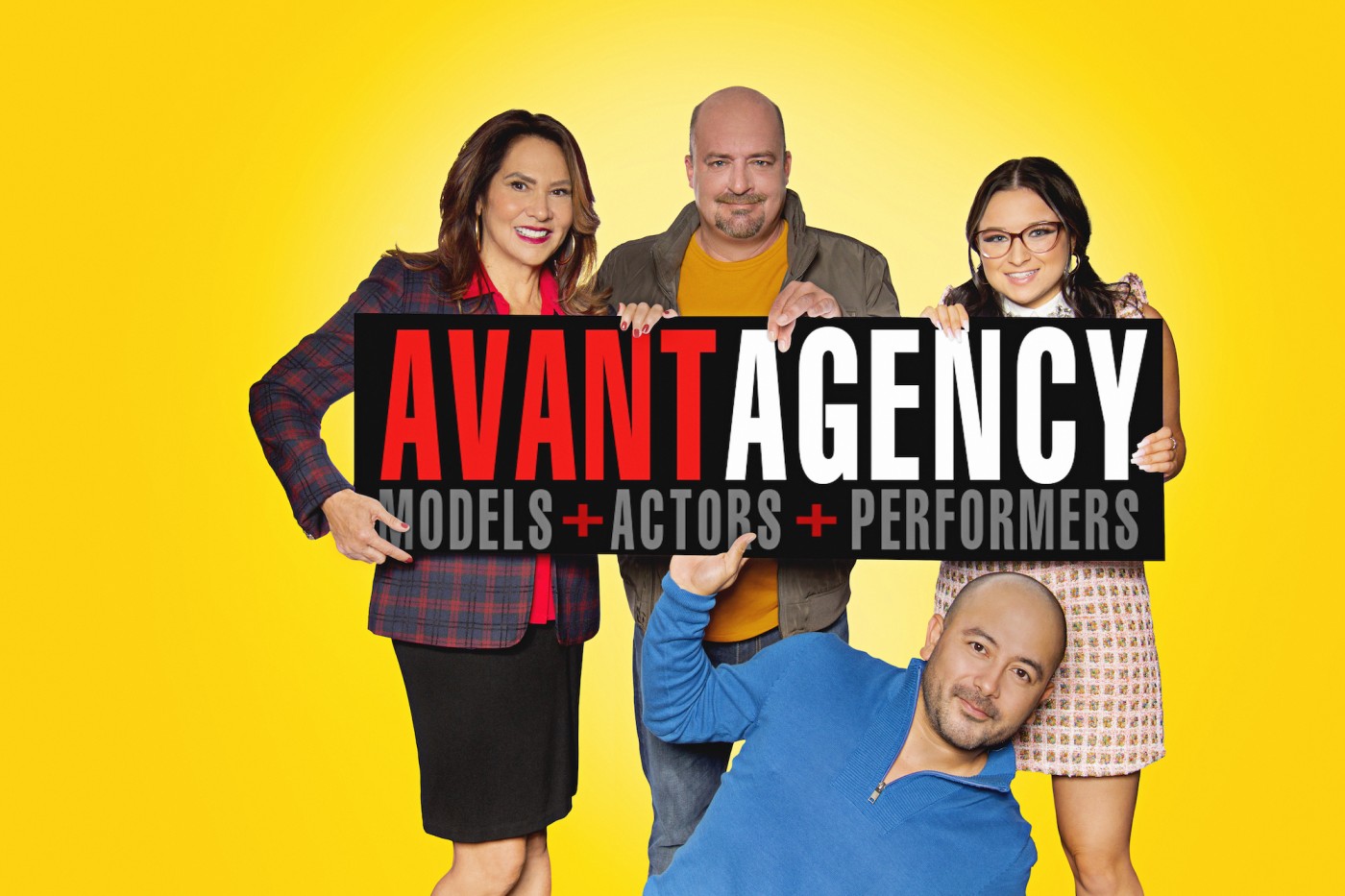 Today, Avant Agency is one of the largest and most successful model and talent companies representing women, men, teens and children throughout Texas and beyond, with its corporate office in San Antonio and a local branch in Austin Texas.
Avant Agency is truly a full service, broad-based company representing talent, including: fashion models, actors, voice over talent, singers, dancers, entertainers, motivational speakers, staffing for events, trade shows, and product sampling.
We further provide the entertainment industry with makeup artists, photographers, videographers, stylists, location services and fashion show production.
The ability to recognize and nurture new talent is just one of the reasons Avant Agency Inc continues to be a leader in the entertainment industry. We excel where other talent agencies in Austin and San Antonio fall short. We continue to successfully book new faces, instilling professionalism, versatility and enthusiasm in serving the marketing needs of a diverse client base.
Avant Agency brings twenty-plus years experience, knowledge, resources, client relationships and a unique perspective. We keep it fresh and current, integrating the best technology available and promoting a wide range of talent and services to an ever changing marketplace.
Follow Us!
Excerpt from The San Antonio Business Journal…
It is not the successes that make you a better person, but rather the mistakes. "True success comes from your mistakes," Diana Sneckner says. "The things we fall over; these are the bricks by which we build our mansion. Indeed, it is Sneckner's own struggles as a model that she believes helped her to be a better agency owner today. "I had so many humbling experiences," she says. "But you learn as you go."

A blend of diplomacy and a drive to be the best agency in the city — has worked well. Now in its twentieth year of operation, Avant has enjoyed success as a top Texas talent agency with satellite offices in San Antonio and Austin, Texas!

(http://www.bizjournals.com/sanantonio/stories/1999/02/22/smallb1.html)