Modeling Agencies in Texas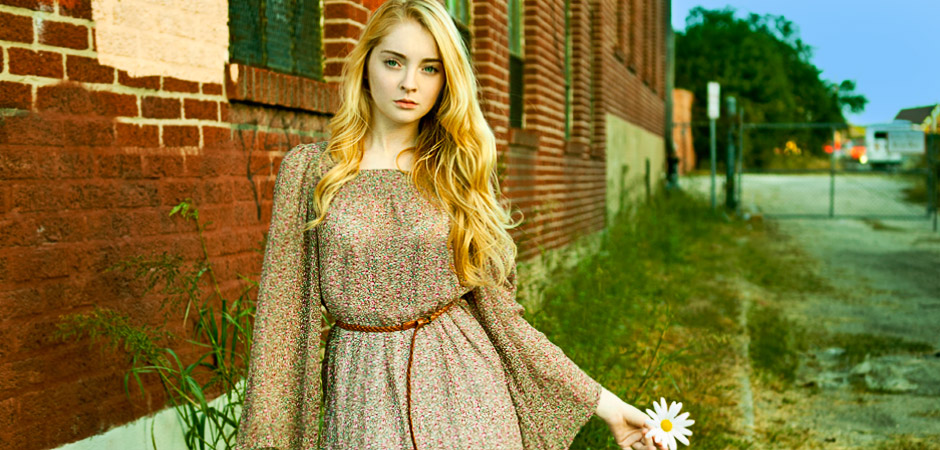 Interested in Joining Us? Avant Agency is always looking for the next amazing model, actor, or performer whether it be for fashion, commercials, film, or talent performing at a special event.

We look for models, actors, and performers with varied ethnic backgrounds, interesting facial features, various heights and different body types, from lean and fit for fashion, to unique and diverse for commercials and film. In addition to having an interesting face and fit body, being professional, punctual, prepared and personable are equally important to talent attributes. Specifics for modeling in Austin, TX, Houston, TX, and beyond are listed below.
For fashion modeling ONLY, we are seeking people that fit these parameters:
Women:
– Height: 5'8″-6′
– For teens: ages 12-15, we will accept 5'7″-5'11"
– Must be a dress sizes: 2-4
– Lifestyle women: ages 28 and up, must be at least 5'4″
– Plus: size 14-18; ages 17 and up, 5'8″ – 5'11"
Men:
– Height: 6'0″ – 6'3″
– For teens 16-18 we will accept 5'11"
– Men: Must be a 40R-42L jacket size
– Lifestyle men: ages 28 and up, must be at least 5'10"
For ALL other talent, please submit the following:
– a current headshot
– a current full-length shot
– a video file (.mov, .mp4)(optional)
– an audio file (.mp3) if you are a voice talent or singer
– additional photos or relevant media
When you email us be sure to include name, city, contact number, height, and requested digital media. Please include the name(s) of your parent(s) or guardian(s) if you are under the age of 18.