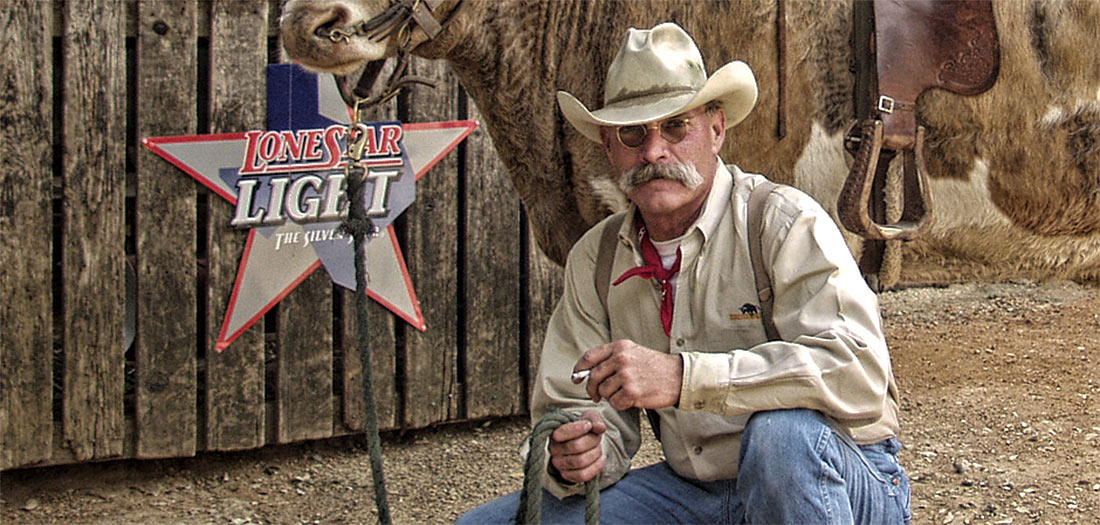 The television and film division of Avant Agency Inc. is an explosion of action in any production. From a commercial message to a full- length screenplay, our actors expose the contours and nuances of their characters with versatility and finesse. They are trained and seasoned individuals, skillful with the tangled challenges of immediate creativity, in the growing entertainment industry.
Avant Agency actors are consummate craftspeople and malleable performers who bring a creative vision to existence. They've chosen us out of all the acting agencies in Austin and throughout Texas to be represented alongside unique and talented artists in the field.
"When choosing talent for my projects, I contact AVANT AGENCY first. Whether I'm shooting a commercial or industrial, I'm going to get well prepared and professional actors that will deliver the performance I need."
– Bo Wich
Owner, Wich Productions
Manager of  Media Operations, UT Health & Science Cnter
The Avant Agency web site is the first place I turn when I need to book talent for a photo shoot or ad campaign. The ease of the site combined with their phenomenal talent make the task of casting simple. Diana and her crew are quick to respond to my questions and their written estimates are accurate and reasonable. Without hesitation I would recommend the Avant Agency to any colleague.
– Kemp Davis
Creative Director, Kemp Davis Photography