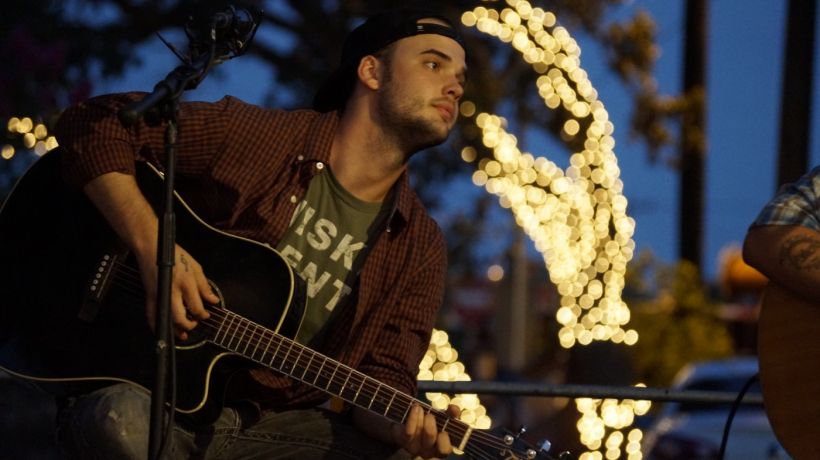 Ethan Andrew Terry is a Texas Hill Country – based Rock, Blues and Folk singer and composer. He is the former front man of Austin rock band "Sound Advice" and the son of Texas Folk/Rock singer, Cindy Terry (Dime a Dozen, Cactus Rose Band)
Ethan released a solo album in 2012 titled "Songs for the End of the World" with Gazelle Records and Currently lives in Fredericksburg, Texas, a location that allows him to travel and perform all around the state!
2016 – SXSW Cover Artist of the Year Nominee (Expose Magazine)
2011 – Kerville's Got Talent Winner
2009 – Hill Country Arts and Crafts fair talent show winner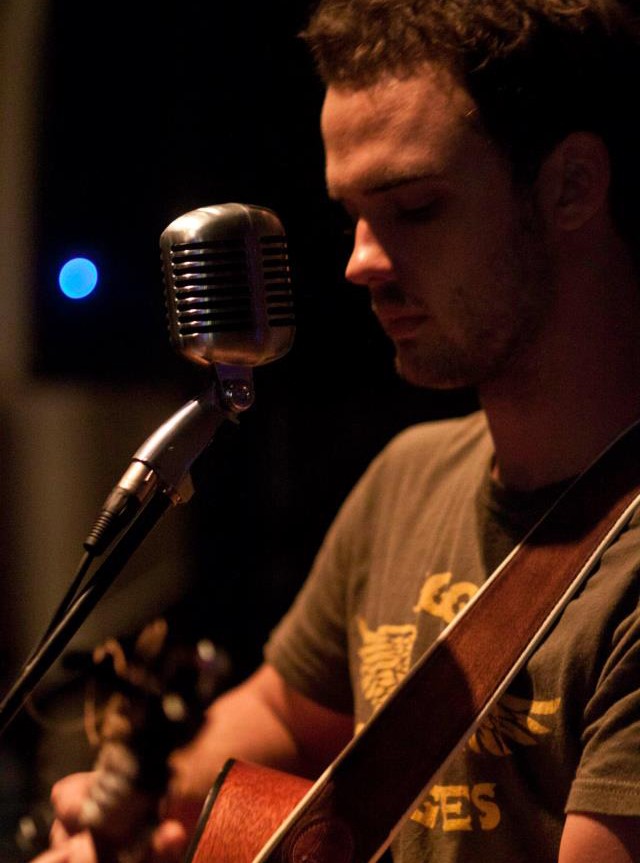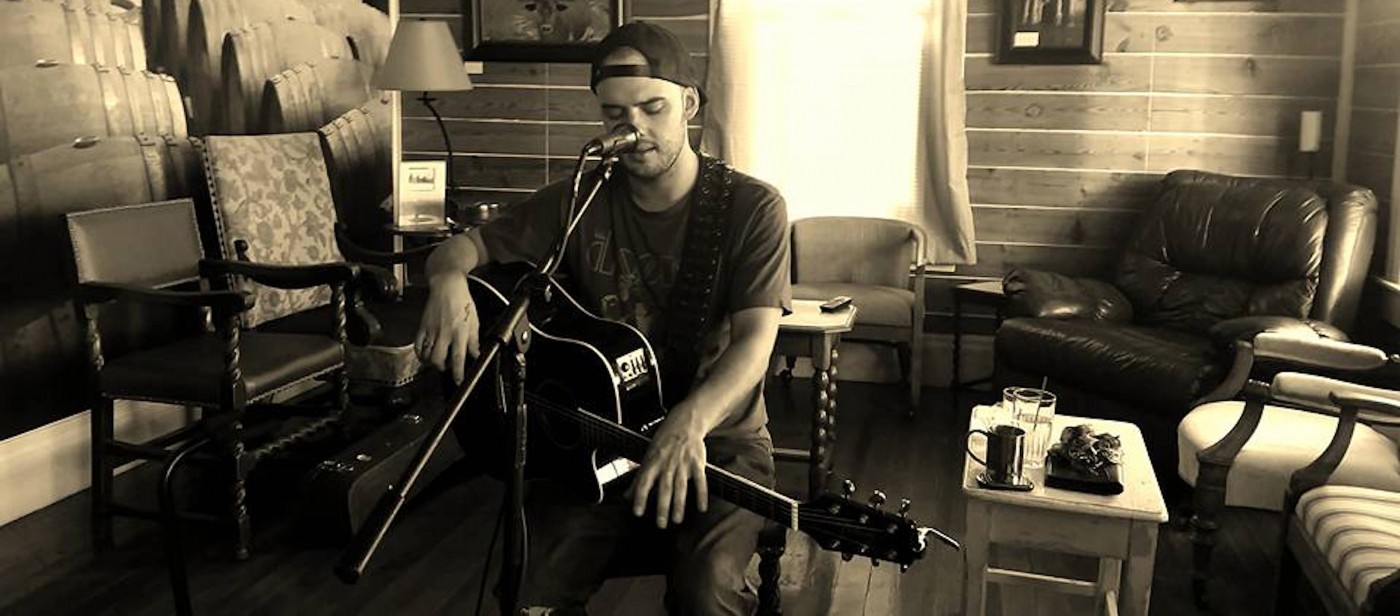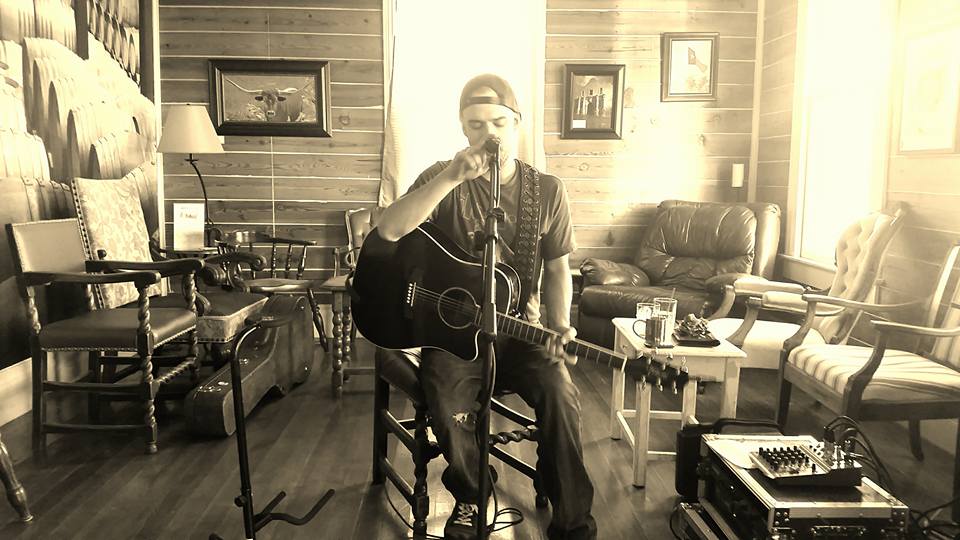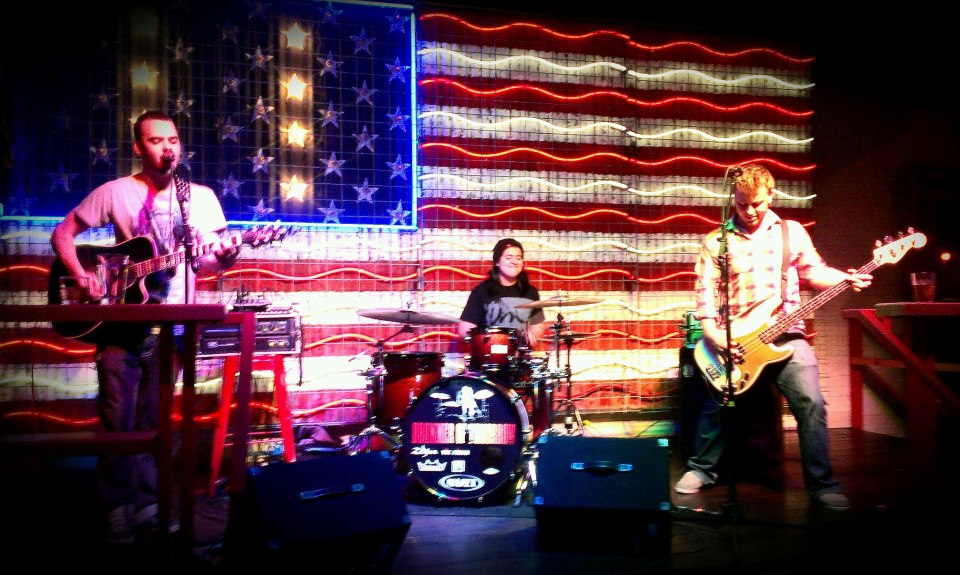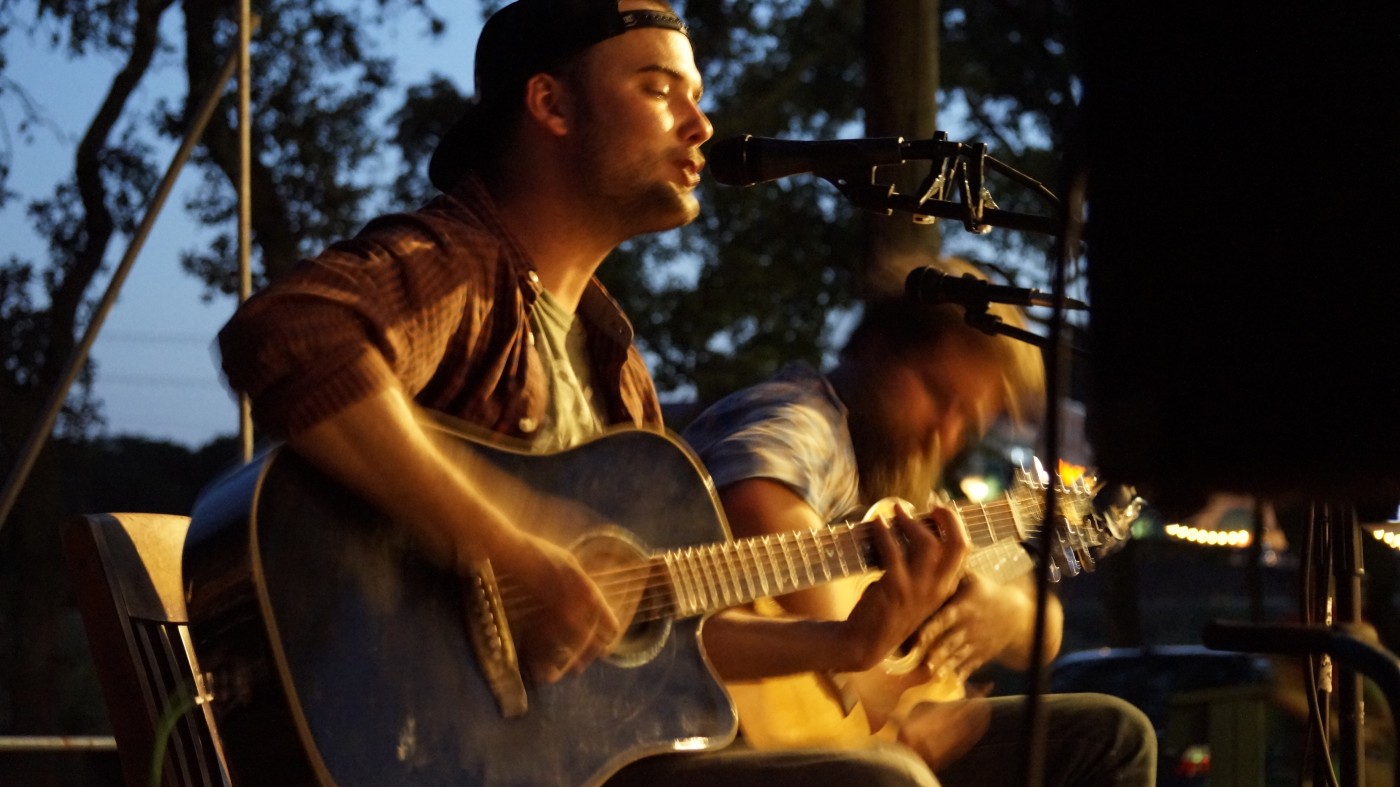 Copy and Paste Text Here.
This can be any information that you want to be searchable but NOT visible on the Talent's Page.  Good example is a resume.
***Make sure you paste into the "Text" tab.