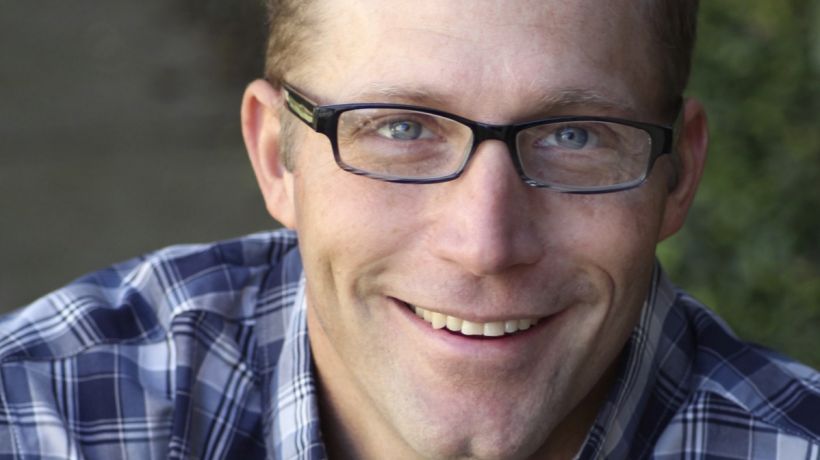 Height: 5'9″
Weight: 175
Hair: Blonde
Eyes: Blue
Suit: 40R
Shirt: 17/ 34
Pant: 33 x 33
Shoe: 12
Skills: Raquetball, Running, Military Training: Army, General Weapons: Automatic Weapon, Rifle, and Handgun.
City: San Marcos, Tx
Copy and Paste Text Here.
This can be any information that you want to be searchable but NOT visible on the Talent's Page.  Good example is a resume.
***Make sure you paste into the "Text" tab.