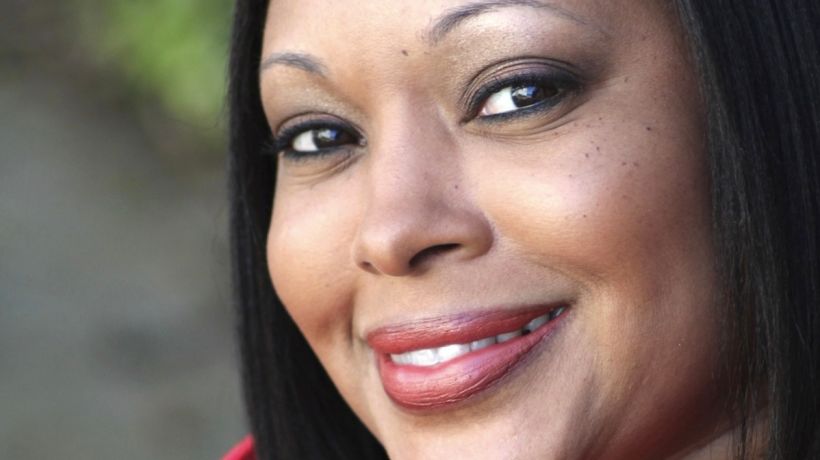 Height: 5'2″
Weight: 150
Hair: Black
Eyes: Brown
Size: 6-8
Shoe: 7.5
Skills: Softball, Jump Rope Double Dutch, Sprinter
City: San Antonio, Tx
Notes: I am retired after serving 20 years of Active Federal Service in the United States Army. I am tactical and technically proficient. I have skills in Human Resources, served as a Drill Sergeant, Instructor, trained on basic and advance training, and I held many supervisor positions. I am currently working as a Mary Kay Independent Sales Director. As a Mary Kay Independent Business Owner, I help women look their best by selling Mary Kay skin care and makeup.
Copy and Paste Text Here.
This can be any information that you want to be searchable but NOT visible on the Talent's Page.  Good example is a resume.
***Make sure you paste into the "Text" tab.